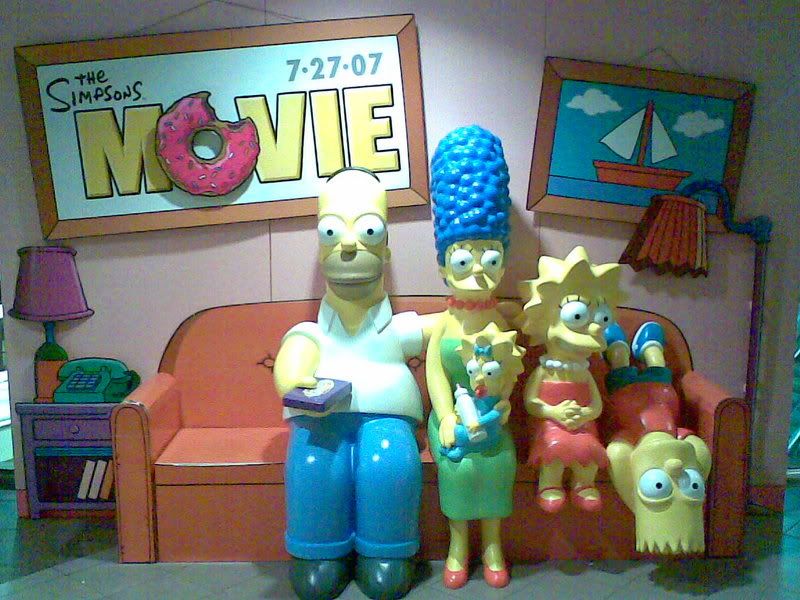 Guess I've self-indulged in memories, probables and possibilities for too long.

Where else to re-start, but the usual place - Grad Room!

Just done with providing Dr. Kim some judgements on Singlish particles - at 11+ in the night!

Potential (and only potential) sup? Seems like it....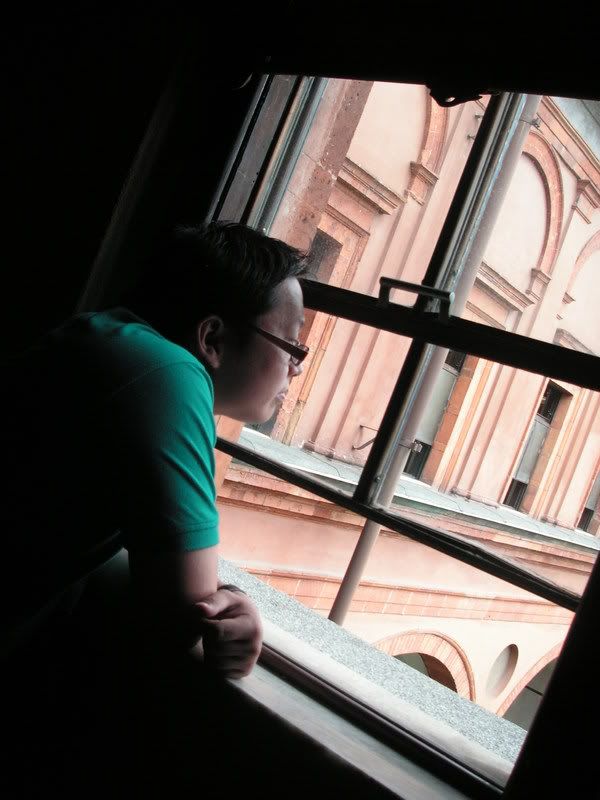 Probably my last post in a while - my DVD drive is dead, and I'm sending the lappy to the HP Compaq tech support team.

In the meantime, it's Anchor away!

Until then,
adios.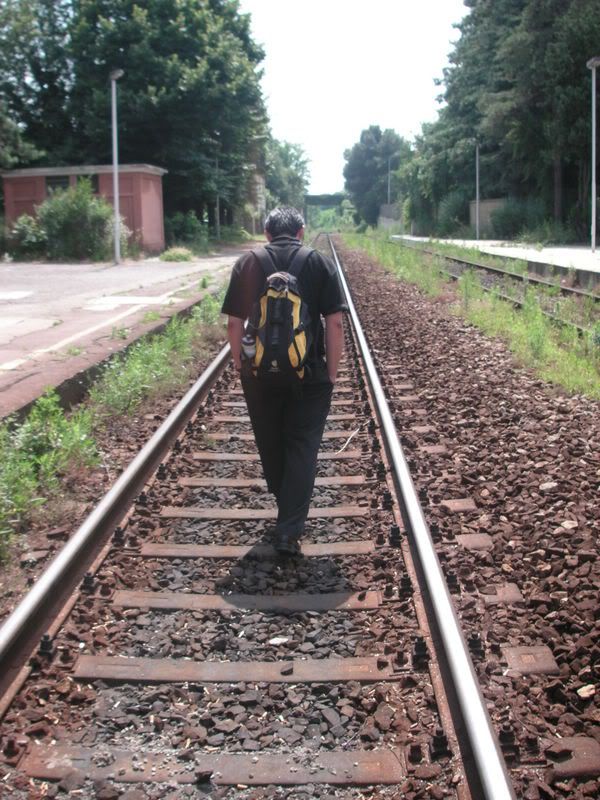 我上路了 - 回去我的孤城。。。

Signing off..................... 安慰的淘汰................
RC