Had a nightmare on Friday night / Saturday morning.

I had dreamt that I had had woken up on Saturday morning, only to find that my laptop was not really 'mine' - someone had slipped in to swap the bottom portion of my laptop with the bottom portion of another laptop of unknown origin.

Humans are weird - sometimes, when they know that its obviously futile to do something without being able to achieve the desired outcomes, and yet they still devote their 101% attention in attempting.

And that was what had happened in my dreams - meself frantically going through the C:\ to check if the intruder had been kind enough to help me transfer some of my files over before scooting off.

Woke up and ran over to check my laptop, which was of course still in its original configuration. Maybe I had been paranoid because of the unfamiliar faces hanging out in Hons room the same time as I had been.

------------------------

Had a quiet Sunday afternoon + a relatively good evening - Hons outing @
Waraku
- with sumptuous food, semi-private function room, healthy turnout (15 was the last count for dinner; 8 for pool), and lots of catching up. Kudos to hardworking + charismatic Diana for getting her hands busy organising this one, and suggesting the venue of course.

The lesser said about pool, the better.

Note: Blurry photos are purely due to the incompetencies of the cameraman.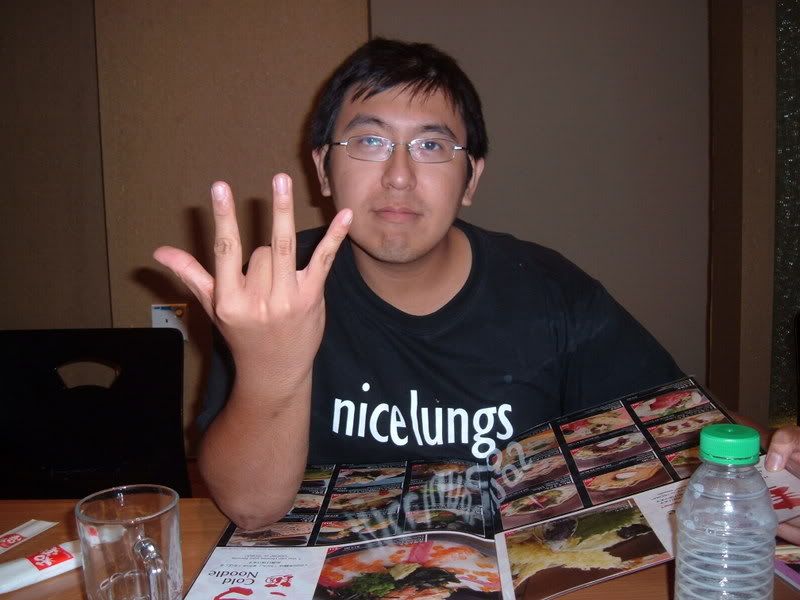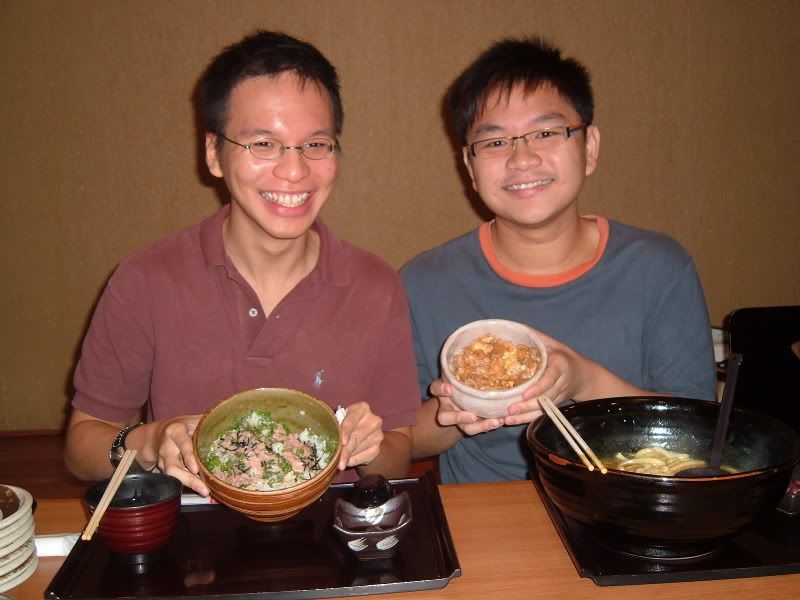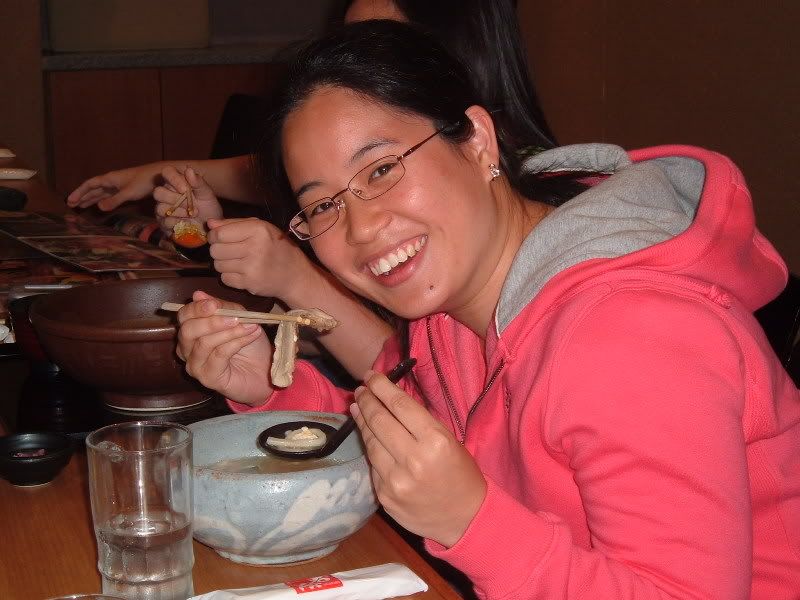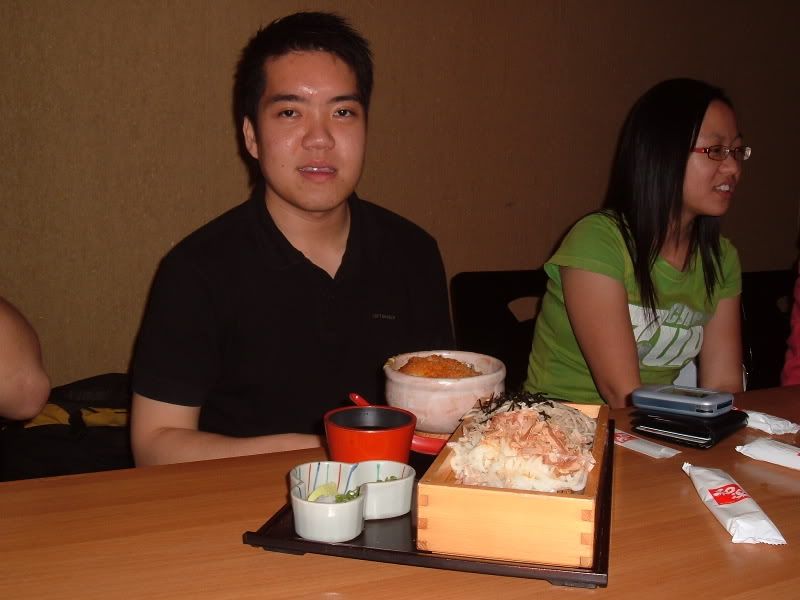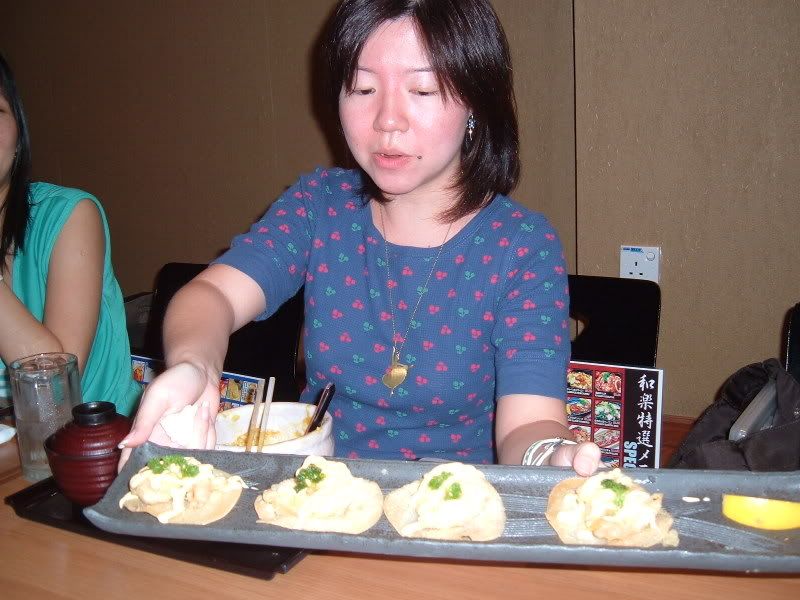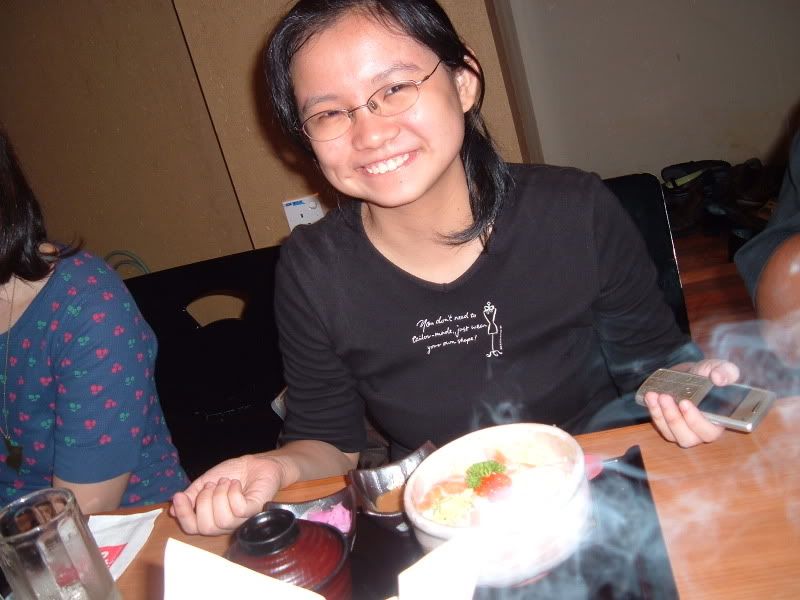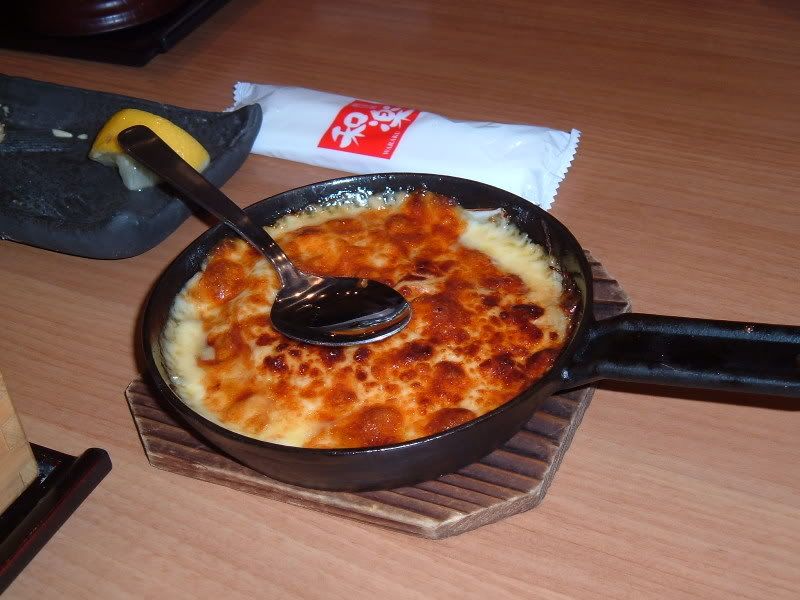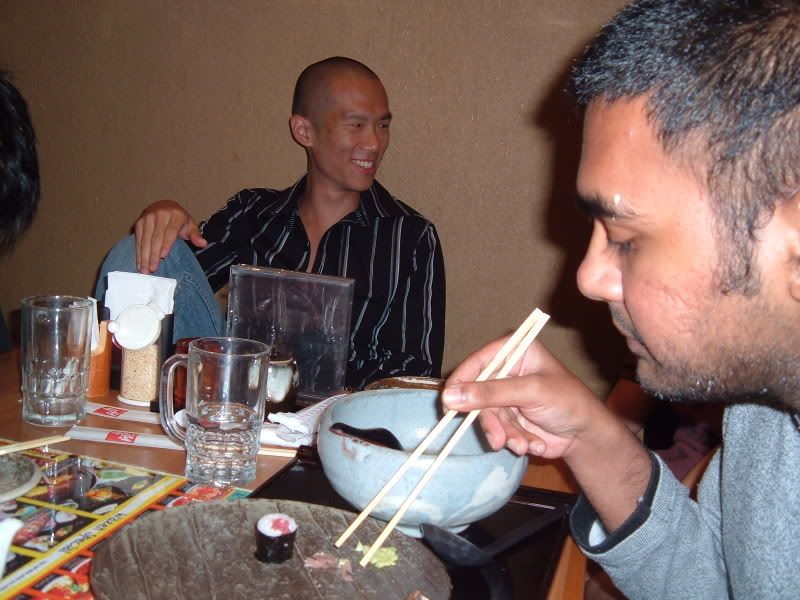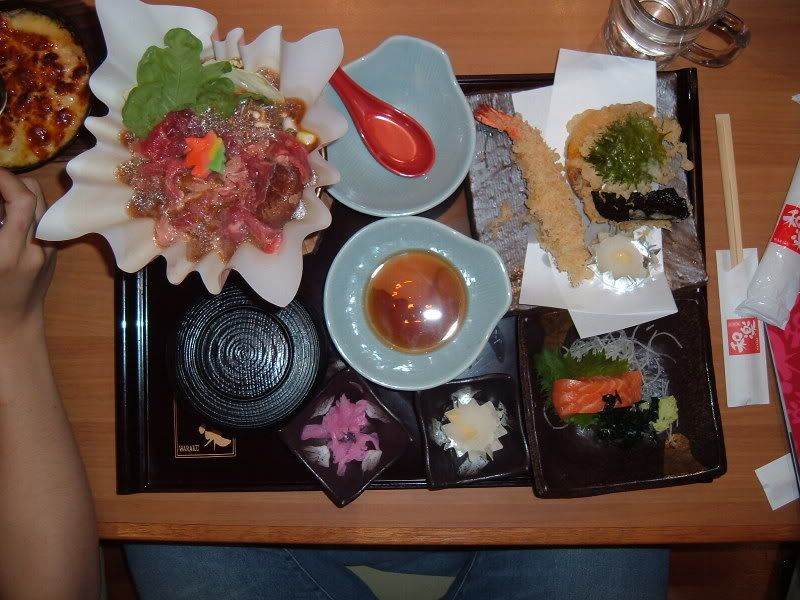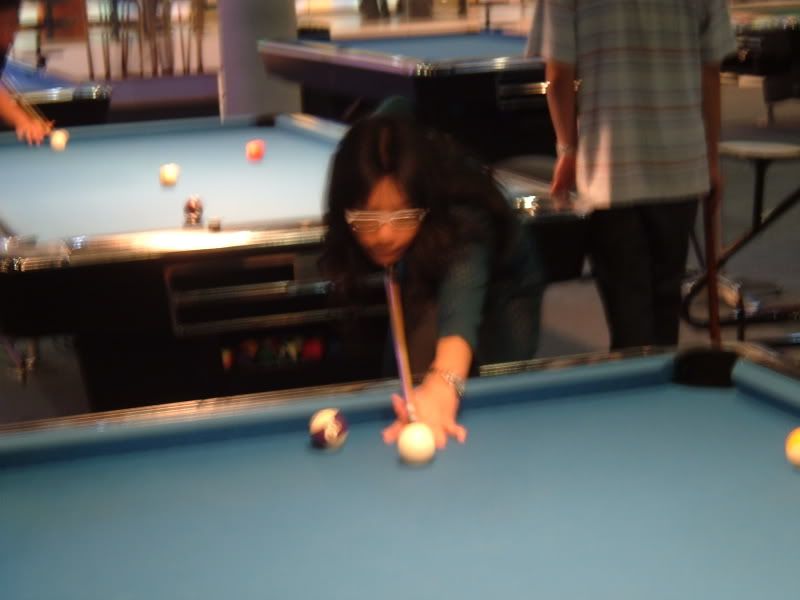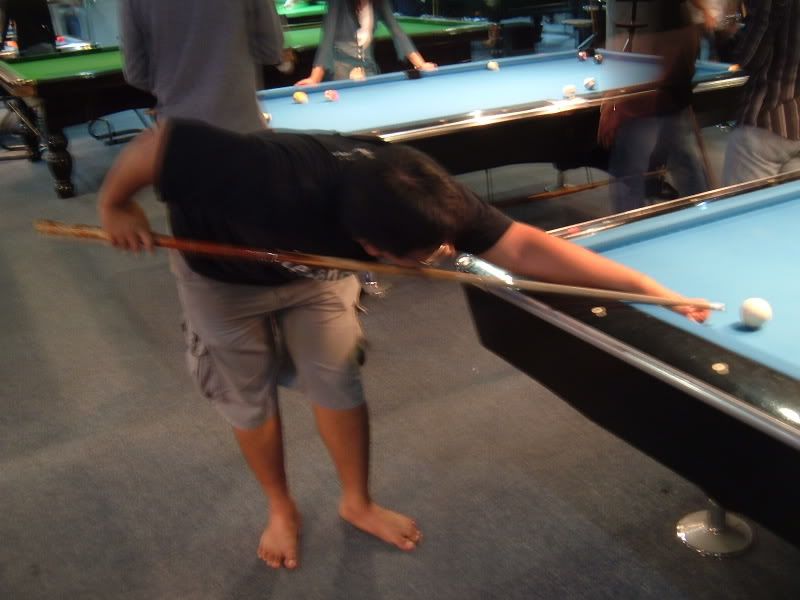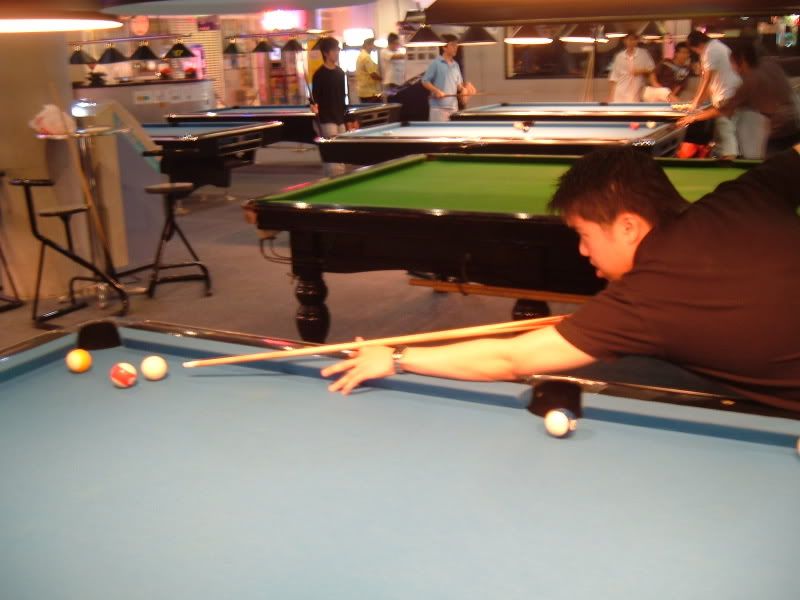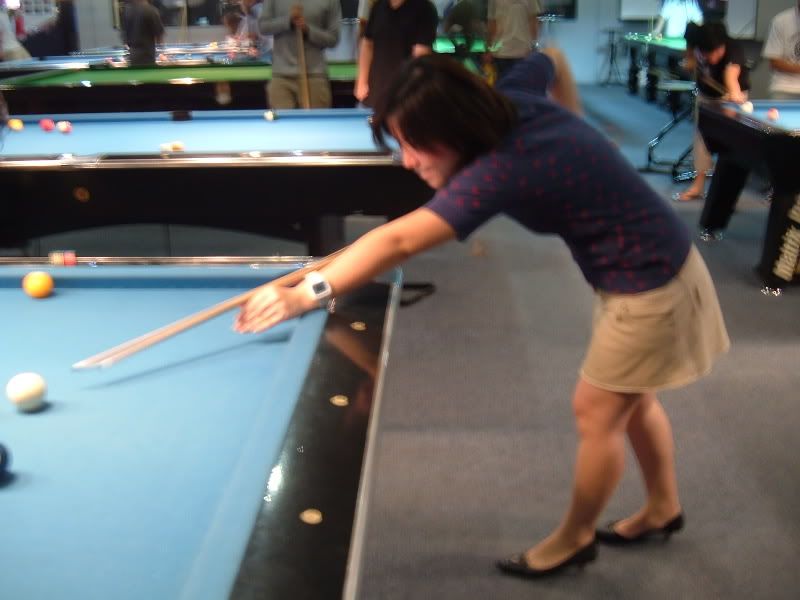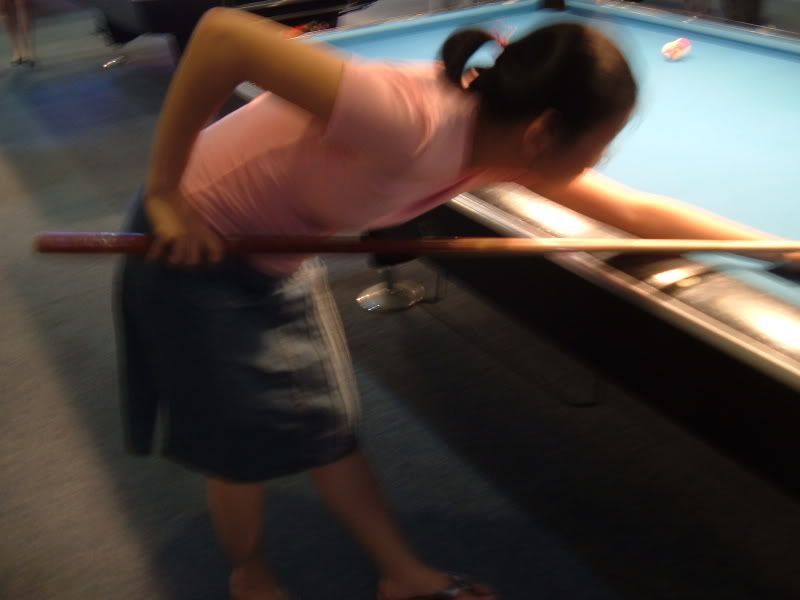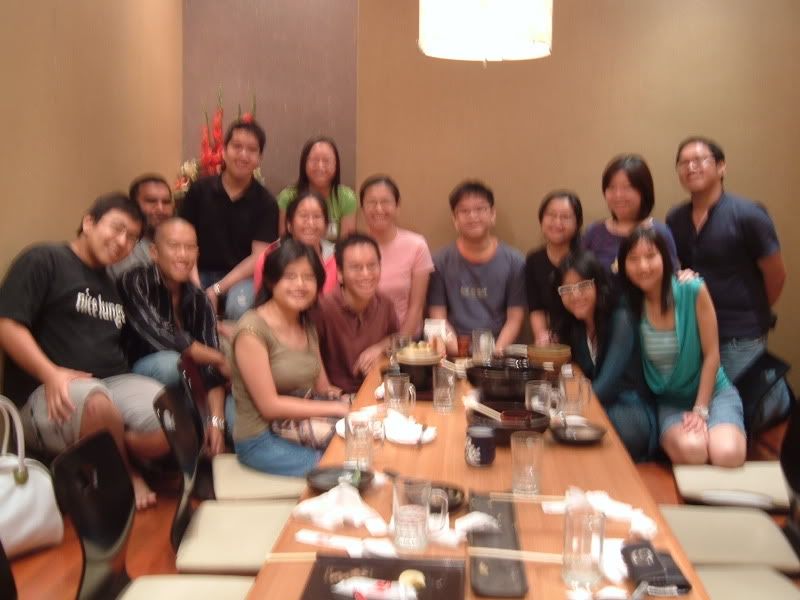 Signing off........... Worst pool player on Earth...........
RC